You feel like it's "tough out there".
You feel like men aren't ready to commit, that they are "emotionally unavailable".
You're tired of going on dates that lead you "nowhere".
Everybody is in relationships and you wonder sometimes "what's wrong with me?".


I GET YOU!


After going on a date after a date, adding up to that number that's shows "error" on a calculator, and FINALLY finding love, I found out what truly works when it comes to dating and building a strong relationship.
Welcome to "Date With Confidence"!
After you'll go through my unique process...


✔️ You'll feel comfortable, peaceful and confident while going on dates.
✔️ You'll uncover the best ways to make someone fall in love with you!
✔️ Y


ou'll You'll maximize your chance to build a strong romantic relationship.



✔️ You'll take the pressure off dating.
✔️ You'll finally have fun while going on dates.
What do my amazing students say?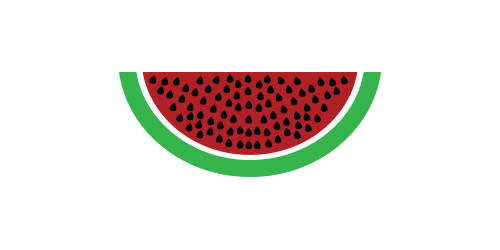 Overall package!
Joanna A., Spain
"Date With Confidence is a very complete course. You get everything you need to prepare yourself mentally and physically before, during and after the date. I like this "overall package" that I didn't find in any other course that I took on dating. Highly recommended!"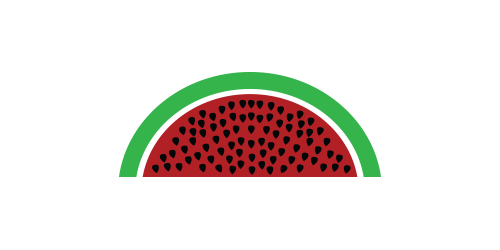 She found love!
Beverly Buttman , USA
"A good friend of mine recommended me to take this course. She found love 5 months after taking Tamara's course and during the COVID pandemic! Isn't that something you should trust?!"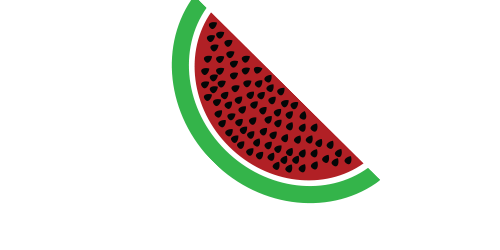 No more stress!
Sandra Baker , USA
"I'm finally putting less pressure on every date I'm going on, and this is life-changing. In the first month after finishing Tamara's course, I took out so many dates and all of them were wonderful. There's no more expectations or stress, I'm just having a good time! What a relief."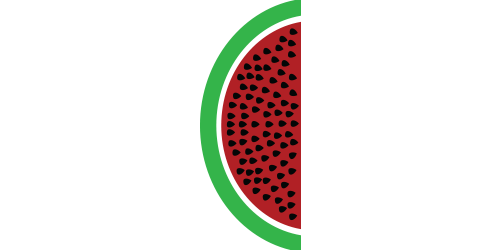 Now, I'm in a relationship!
Sarah Distin, South Africa
"Since I enrolled in Tamara's course, I'm so much more comfortable dating. I'm so amazed at my attitude towards men and dating in general. This attitude is working great for me! I'm now at the start of a relationship that I hope will last!"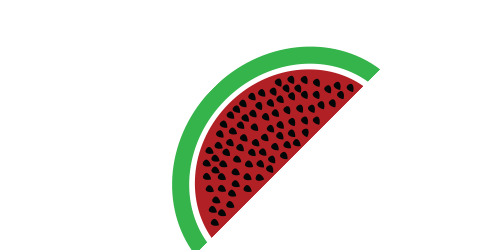 Very thorough!
Pam Dana, UK
"From the first videos, I knew that I would love this course and learn a lot. Tamara is so authentic and made me feel so relaxed going on dates; it literally changed my life. I was putting way too much pressure on myself, on the guys, on the dates and was trying so many things to be able to find love. This course is very thorough and I wish that I would have found Tamara earlier, she's a rockstar!"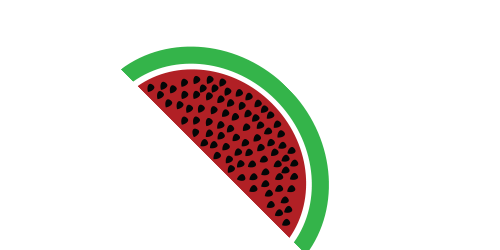 Different mindset!
Emily Andrew, USA
"I always felt quite unlucky with dating. Because of the COVID situation, I haven't put myself out there yet but I have a completely different mindset than the one that I used to have. I can't believe this happened in just 5 modules of a course."
How will this course help you build a strong romantic relationship?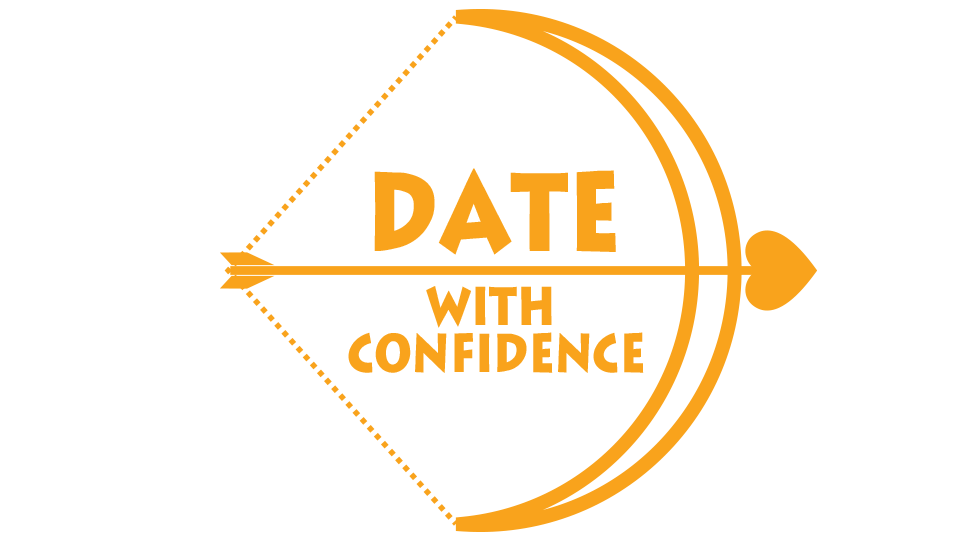 In Date With Confidence you'll get access to:
✔️

Short and accurate videos, making learning fast and effortless.



✔️

Practical tools on how to act and show up differently around men.



✔️

Mindset hacks to lower the pressure going on dates and have more fun.



✔️

The only course in the market that goes straight to the point and focuses on practicality.



But wait, there's more...
3 AMAZING BONUSES!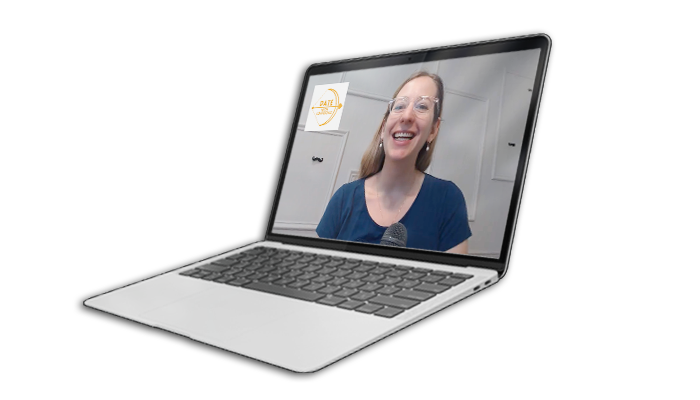 A BONUS LESSON
How to handle a fight and get the best out of it!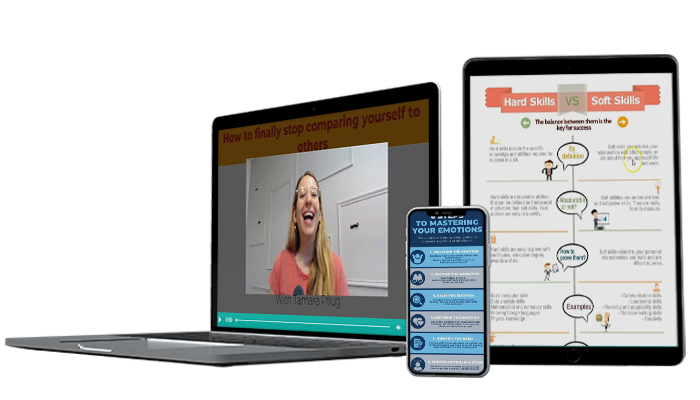 3 EXCLUSIVE VIDEOS
1. A man's point of view: What's going on inside of a man's head while dating?
2. Exclusive advice from Francis, a friend successful at dating.
3. Exclusive advice from Anouk, a friend successful at dating.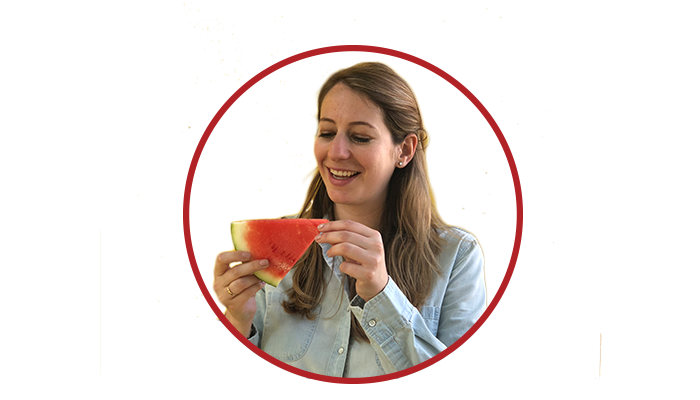 PERSONAL GUIDANCE
I'm always here for you, not only in my recorded form :)
I'm available for my students with every question or dilemma they may have!
My personal guarantee to you...
My guarantee to you is that "Date With Confidence" will make a real difference in your life.
I know that when you put your will and take action, you get incredible results.
The principles I teach in this course are the same that I used when I went on many dates, all of them leading me to finding the love of my life. I'm currently in a incredible relationship for 7 years.


___________________
Click the button below to improve yourself and your love life!
With my 30-day, no-questions-asked money-back guarantee, you have absolutely nothing to lose!
___________________
Who am I?
I'm Tamara Pflug, certified life coach and personal development champion.
Before meeting the love of my life, I found myself on a spree of countless dates that only lead me to disappointment...


Having so much pressure from everyone around me made me forget having fun on the way!
I also felt that any date that doesn't lead to a relationship is useless. 
These experiences made me realize what I was missing when it comes to having the right mindset while going on dates.


In Date With Confidence, I've put together only the most practical and straight-forward tools I've learned about dating successfully, which I believe can make the strongest effect in the least amount of time.
This course is the piece of advice I wish I would have received a long time ago.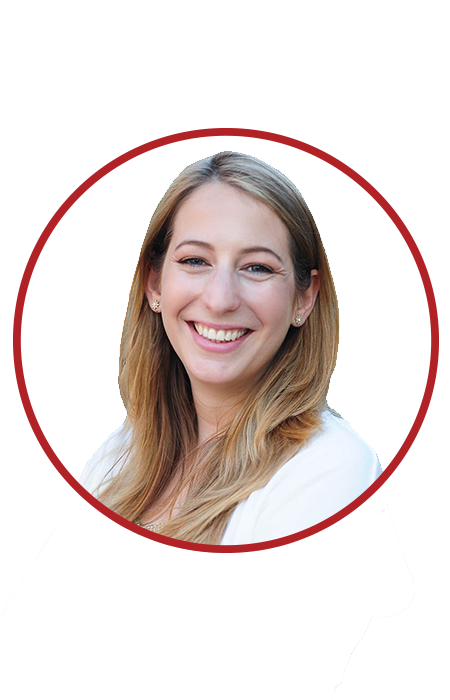 I am not that extraordinary at all!
I'm just an ordinary millennial girl.
If I was able to go on so many dates and eventually turn them into a successful and strong relationship,
YOU CAN TOO!