No matter what you do, somebody will have something to say about it.
Your parents, your partner, your friends, your neighbors, random people in the street, even the cat seems to have an opinion.
You find yourself constantly feeling judged, and trying to please everyone around you 24/7 because you truly believe it's the only way they'll love you!
Eventually, you start to question your own choices, avoid taking risk and make decisions that aren't truly YOU.
I get you… I was there.
After infinity of hours reading more books than you could fit into a studio apartment, I found out what truly works when it comes to building real confidence.
Welcome to "This is Confidence"!
After you'll go through my unique process...


✔️ You'll become an amazing decision maker and feel settled and proud of your decisions.
✔️ You'll finally get rid of this frustrating feeling of being judged.
✔️ Y


ou'll stop living your life for other people and be able to say no.






✔️ You'll learn how to control your emotions, instead of letting your emotions control you!
✔️ You'll be able to influence your surroundings and be an example to them.
✔️ You'll accept yourself, embrace your flaws and be comfortable with who you truly are.
✔️ You'll stop questioning yourself. That will save you so much time for actually creating things!
What-what-what-what what do my students say?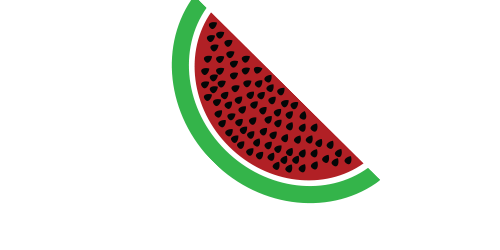 No fluff info!
Fiona P., UK
"The best course about self-confidence out there.
There's no fluff information, every tool is really practical and useful.
It's very hard to find a personal development course that is so pragmatic and that you can truly use in your day-to-day life.
I highly recommend it!"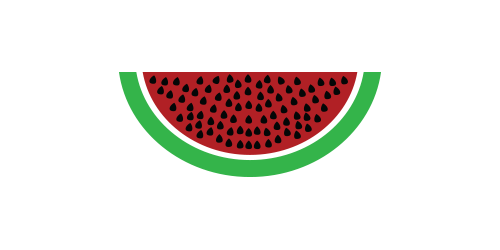 Skeptical?
Jyll Tennant, UK
"You may be skeptical when it comes to enrolling in a personal development course. Learning from Tamara was a great decision!
I started out not having self-confidence at all, and while going through the course, I started feeling comfortable being myself.
There's no better feeling!
Now I understand and trust myself and I owe this to Tamara and her tools.
I highly recommend her course and can't stop watching some of the videos!"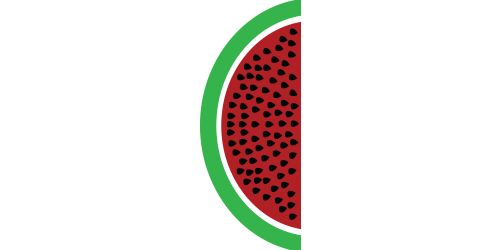 Above expectations!
Barbara Rohl, USA
"I was looking for a course that would help me feel better and improve myself.
This course brought me to a place beyond what I thought was possible!
I can finally trust myself and my abilities and as Tamara said in the course, I have my own back.
The feeling is just AWESOME!"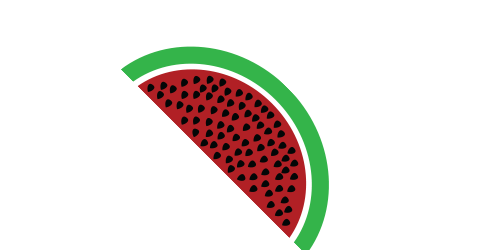 Best investment!
Daniel P., USA
"Tamara is the best self-confidence teacher you're going to find.
Her course is very organized, she explained everything very clearly and she's super fun to watch/hear.
You get confidence just by watching her!
This course was my best investment of 2021, for sure!"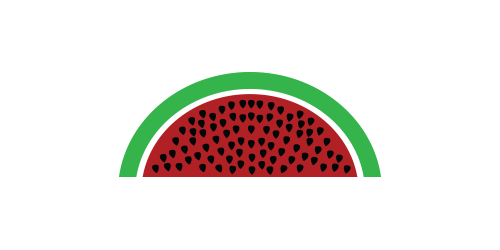 So much value!
Paula Course, France
"Tamara's course is awesome.
I think that she should charge more for that.
She's giving way more value than what she's charging.
I wish somebody would have told me about this course, I would have earned so much time."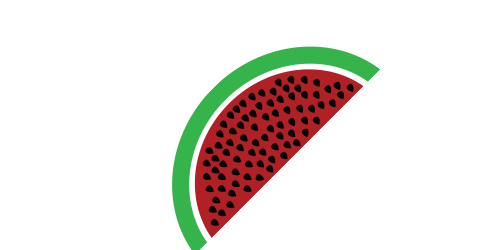 Real transformation!
Raj Sukhwal, India
"Why was this course not available 10 years ago?
I went through a real transformation.
A good one, the best one.
I now don't take things personally anymore, I'm confident and I feel in control with my life and my destiny.
Don't wait like I did!
What do you have to lose for this price?!"
How will this course help you create real confidence?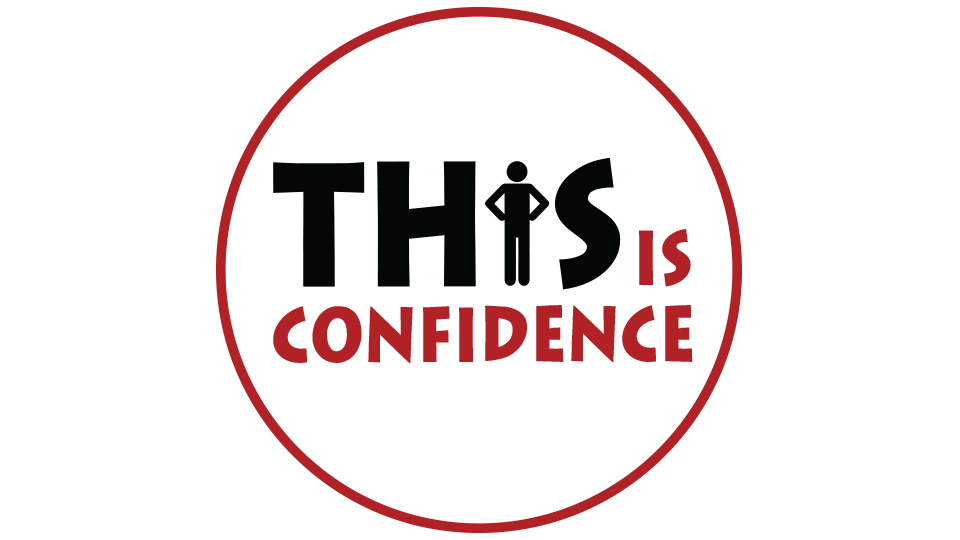 In This is Confidence you'll get access to:
✔️

Get a strong grip of what self-confidence actually is and how having it can rock your world.



✔️

39 practical and proven tools to build a bullet-proof self-confidence.



✔️

Short and accurate videos, make learning fast and effortless.



✔️

The only course in the market that goes straight to the point and focuses on practicality.
But wait, there's more...
3 AMAZING BONUSES!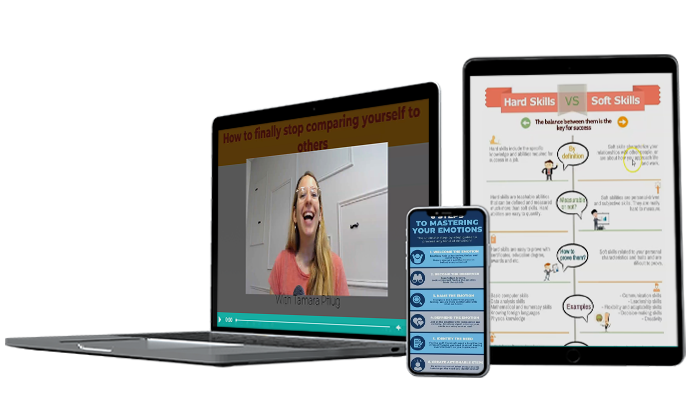 3 BONUS LESSONS
1. How to finally stop comparing yourself to others, 2021 UPDATE.
2. How to find your hidden skills and talents and use them as resources!
3. How to build confidence in times of uncertainty.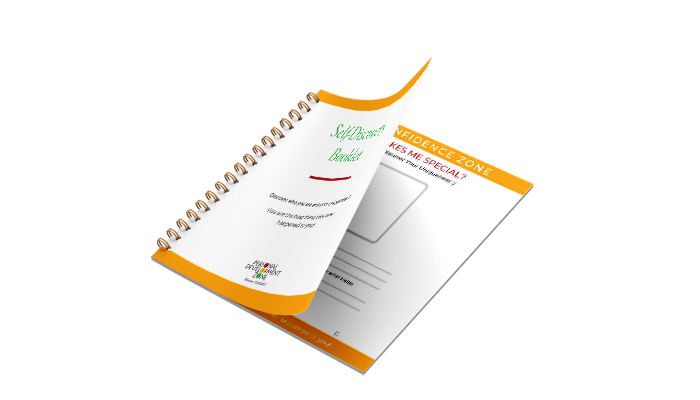 THE SELF-DISCOVERY BOOKLET


Knowing yourself is a crucial step to build real confidence!
This 13-pages self discovery booklet is an amazing tool to understand who you truly are.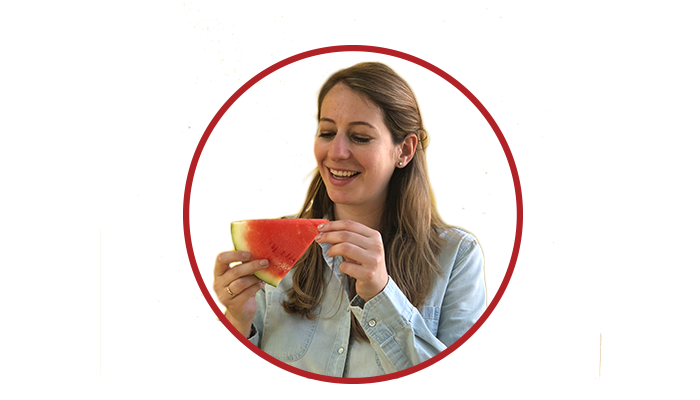 PERSONAL GUIDANCE
I'm always here for you, not only in my recorded form :)
I'm available for my students with every question or dilemma they may have!
My personal guarantee to you...
My guarantee to you is that "This is Confidence" will make a real difference in your life.
I know that when you put your will and take action, you get incredible results.
The principles I teach in this course are the same that I used in my own personal life in the last 5 years in order to build strong self-confidence, feel judge-free and be genuinely happy in my day-to-day.


___________________
Click the button below to improve yourself and your life!
With my 30-day, no-questions-asked money-back guarantee, you have absolutely nothing to lose!
___________________
Who am I?
I'm Tamara Pflug, certified life coach and personal development champion.
As a young adult, I wasn't self-confident at all… I used to question every decision I made and to try to please everybody around me.
This has made me feel like I was just
not good enough.
I used to work as a teacher in Switzerland, and I was always frustrated with the fact that we teach kids how to solve two-variable equations and the main events that led to World War I, but
we never teach them
how to become confident and happy with who they truly are.
These experiences made me dedicate my life to the study of personal development and to help myself and others becoming
the most confident version of themselves
.
In addition to my life-coaching studies, I went through countless special trainings and read loads of books, all of these in order to learn as many ways as possible to help myself and others.
In
This is Confidence
, I've put together only
the most practical and straight-forward tools
, which I believe can make the strongest effect in the least amount of time.
This course is what I wish somebody would have given me when I was way younger.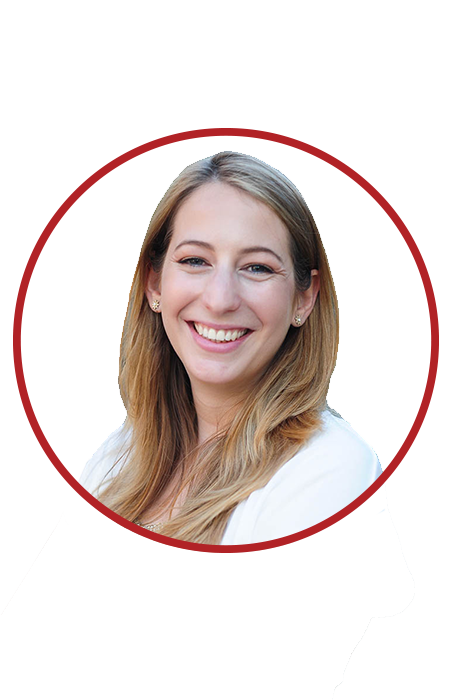 I am not that extraordinary at all!
I'm just an ordinary millennial girl.
If I was able to build my confidence and overcome self-doubt once and for all,
YOU CAN TOO!